Automotive & Transportation Market Overview
Automotive and Transportation Business intelligence might not look promising due to the current market scenario. However, this is expected to change, driven by Electric Vehicles.
The United States has been the world's largest automobile maker from the early years and is also home to one of the largest EV manufacturer in the world, Tesla. The A&T module of Global Market Database gives its users an overall perspective of the Automotive and Transportation Research Reports.
China overtook Japan and became the world 's largest automobile manufacturer in 2009. In the United States, the largest single manufacturing business is the percentage of the overall value of the product, production added value as well as the percentage of wage workers employed.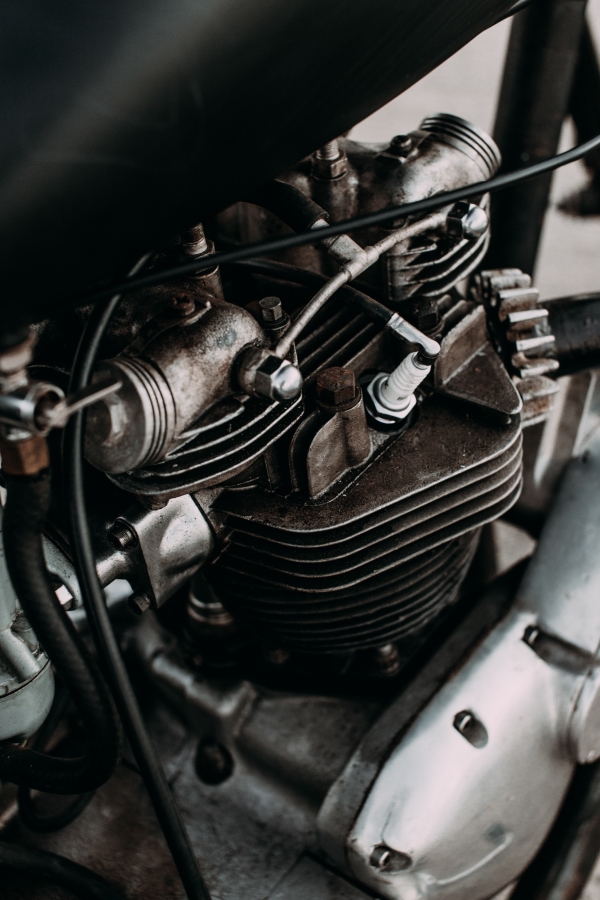 One in six American companies relies on the production, sale, operation, or use of automobiles. Sales and receipts from automobile companies represent more than one-fifth of the nations' wholesale business and more than one-fourth of its retail sales. Automobile production and distribution are some of the main indicators of the performance of the economy within developed countries. Automotive and Transportation market is segmented as Passenger Car, Commercial Vehicles, Off Highway Vehicles, EV, OEMs, IFE, Connected Cars, Driverless Cars, After Sales Market and Component manufacturers.
Electric vehicles
Electric vehicles also known as battery electric vehicles, have an electric engine or motor instead of an inner combustion motor. Since Electric vehicles run on electricity, it releases no exhaust from a tailpipe and does not require the conventional liquid fuel components, such as a fuel line, fuel tank or fuel pump. The market is predominately conducted by governments of several countries for the production of electric vehicles.
Rigorous vehicle emissions ordinances have led to the increase in demand for electric vehicles. For example, the European Union set a target of zero greenhouse gas emissions by 2050. Electric vehicles generate lower emissions as contrasted to conventional vehicles. Some of the most extensive developments were done in the Netherlands and Norway.
Rising investments in electric vehicles are deemed a major driver for the automotive and transportation market. Companies such as Ford Motor Company, Daimler AG and Group Renault are spending heavily in their plan to manufacture EVs.
The business and government sector expected by growing utilization of electric vehicles to drive the market. In 2020, the United Kingdom Department for Transport allotted around USD 65 million for all-electric bus centers. Moreover, in 2020, Uber declared its partnership with Nissan wherein the auto manufacturer will produce 2,000 EVs for Uber drivers in London. The partnership implied Uber's aim to make all its carriers emission-free by 2025. Thus, the  automotive and transportation market is expected to rise over the coming years
MARKETS COVERED
INDUSTRY SEGMENTS
Passenger Car, Commercial Vehicles, Off Highway Vehicles, EV, OEMs, IFE, Connected Cars, Driverless Cars, After Sales Market and Component manufacturers.
STUDY PERIOD
Introduction  An automotive Suspension System is a collection of components in an automobile organized in a specific manner. It is intended to cushion the passenger and objects inside the cabin of the automobile. These components cushion the cabin and its interior from tactile stress exerted on it due to external factors like potholes, irregular roads and abrupt halts.  The automotive Suspension System […]
Read More